Welcome to the CFMA Store
Your one-stop-shop for all your professional enrichment needs
Browse our entire catalog of offerings or tailor your search to your specific interests.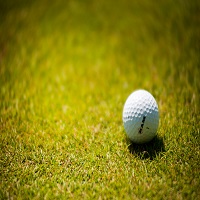 Planning a golf tournament? Custom-fit your participants with gloves featuring your logo on a magnetic ball marker.
CFMA Education and Products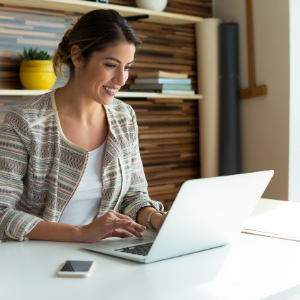 24/7 access to hundreds of CFMA's archived programs including webinars, online courses, & annual conference sessions.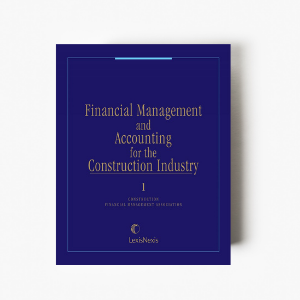 This is the ultimate reference guide and the only publication of its kind that covers the answers to the highly specialized, construction industry accounting challenges.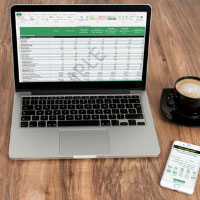 CFMA's Financial Benchmarker allows a construction company or CPA firm to compare financial performance against the rest of the industry.