My CFMA experience can best be summed up in the cliché expression, "You get out of it what you put into it."
I entered the construction industry in November of 1999 when I left BKD, LLP to take the position of Controller for Branco Enterprises, Inc. in Neosho, Missouri. That following year, our company's President encouraged me to join CFMA. I attended my first Annual Conference & Exhibition that year in Orlando, Florida. I didn't know anyone that was attending but was immediately impressed with how welcoming many of the long-term members were, especially when they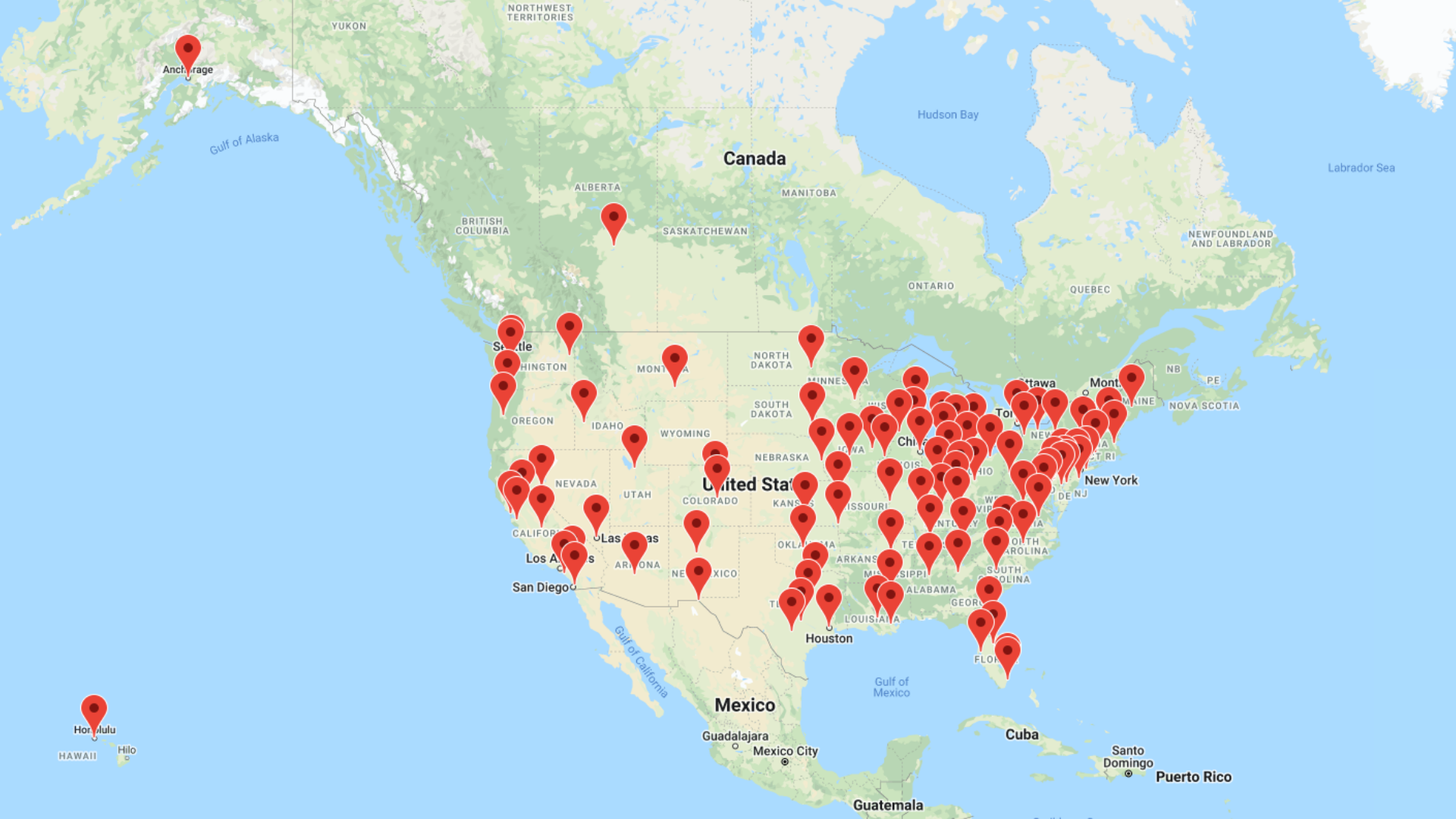 realized I was a first-time attendee. I recall being impressed by the wide variety of topics at the breakout sessions and the speakers in the general sessions were fantastic.
Unfortunately, for many years, this was the extent of my CFMA experience. My local chapter was in Kansas City, which is a 2 ½ hour's drive from where I live, and not practical for me to attend their meetings.
Making Changes
In 2012, I began exploring the idea of forming a local chapter and started visiting with a few other professionals in Southwest Missouri to gauge interest. That initiative really gained traction late in 2014 when Matt Cash, Audit Director with BKD, got on board with forming a steering committee to make the dream of a local chapter a reality. We assembled a team of General and Associate professionals and, with help from Cathy Wasner and the team at CFMA HQ, were successful in forming the Ozarks Chapter. Our chapter was officially approved in 2016 at the Annual Conference in San Antonio, Texas.
New Opportunities
Since then, my CFMA experience has been more rewarding than I could have ever imagined. I was fortunate to attend Spring Creek and have used the leadership skills I gained there at the local chapter level as a board member and officer. I've also become more involved at the association level as Chairman of the Chapter Resources Committee. I'm now looking forward to my next opportunity with CFMA as I begin my first year on the Executive Committee.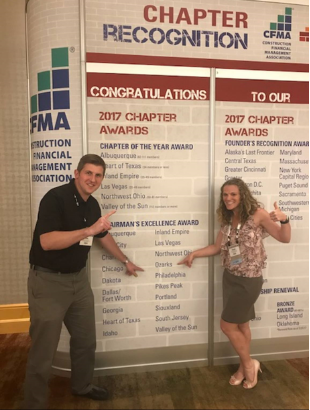 CFMA has been an important part of my personal and professional development for more than 20 years. The continuing education and networking opportunities have proven to be extremely valuable. Much of our technology that is critical to our operations, including our ERP and mobile time collection program, came from connections made through CFMA. I look forward to staying actively involved with this association for many years to come and am excited to see what the future holds.
Learn More
To get more involved and find out about upcoming chapter events, check out the calendar.
To locate your local chapter, visit the map.
No local chapter nearby? Reach out to Cathy Wasner for information on the chapter formation process.