Welcome to the new CFMA website! Please note, before you can register for CFMA education or the conference you will need to login to your CFMA account. If you don't have an account, you can create one for free.
More Info
Volunteer Opportunities
---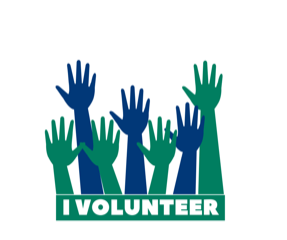 We encourage all of our members to participate in one or more Chapter Committees.
Committees always welcome new participants. Many have on-going members who will continue to serve the Chapter, but there is always room for another volunteer. Please choose a committee below that you would be willing to commit some time and energy to – most meet periodically for meetings that last no more than 2 hours, and all are FUN and INFORMATIVE.
Education – Plans Educational Events
Membership – Recruits and Retains Members
Program – Plans Meetings, Topics, and Speakers
Awards – Recognition for outstanding achievement
Golf – Organizes the Golf Tournament
Scholarship – Administers and Awards Scholarships
Sponsorship –Seeks Sponsors for Chapter Events
Events – Administers Community Related Events
Learn more about our committees here!
Click here to be added to our email list!