Volunteer Opportunities
---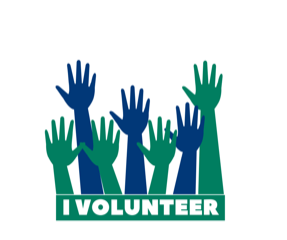 We encourage all of our members to participate in one or more Chapter Committees.
Committees always welcome new participants. Many have on-going members who will continue to serve the Chapter, but there is always room for another volunteer. Please choose a committee below that you would be willing to commit some time and energy to – most meet periodically for meetings that last no more than 2 hours, and all are FUN and INFORMATIVE.
Education – Plans Educational Events
Membership – Recruits and Retains Members
Program – Plans Meetings, Topics, and Speakers
Awards – Recognition for outstanding achievement
Golf – Organizes the Golf Tournament
Scholarship – Administers and Awards Scholarships
Sponsorship –Seeks Sponsors for Chapter Events
Events – Administers Community Related Events
Learn more about our committees here!
Click here to be added to our email list!